2021 CICEE Changsha
May 19-22, 2021 Changsha Construction Machinery Exhibition successfully concluded. 1,450 enterprises participated in the exhibition, 120,000 professional visitors on-site trade negotiations, nearly 3 million online and offline visitors, on-site transaction volume exceeded 40 billion yuan. Four days, the harvest is full.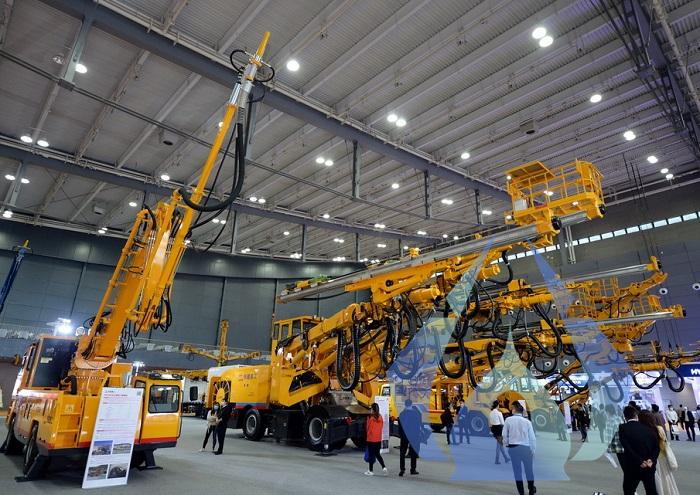 Most of the leading domestic construction machinery enterprises, such as Zoomlion, Liugong, Railway Construction Heavy Industry, Longgong, Shanhe Intelligent, Shantui, Leiwo Heavy Industry and Xiagong, were present. Count, the world's top 50 construction machinery enterprises, to 32; There are also six Fortune 500 companies bringing new technological achievements.
In 2021, the area of Changsha Construction Machinery Exhibition will reach 300,000 square meters, 40% more than the first one; With 1,450 exhibitors, 30% more than the first event, it is the largest construction machinery industry event in the world this year. The degree of internationalization has become higher, the exhibition area of international enterprises exceeds 20% of the total area.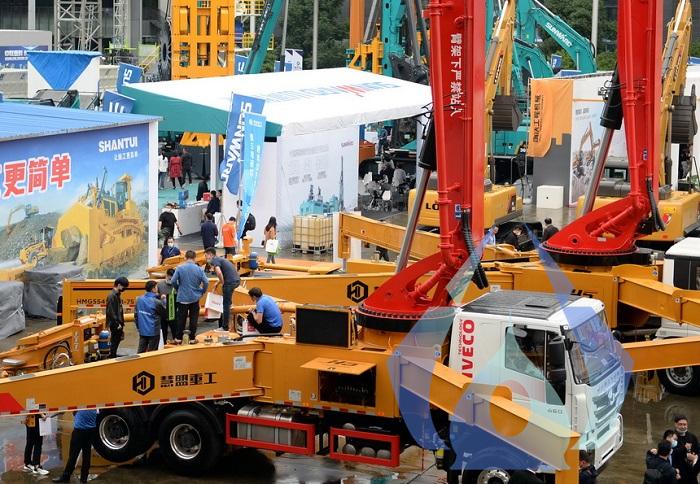 "Compared with the first exhibition two years ago, the construction machinery industry has undergone great changes, and some intelligent conceptual products have now entered the practical application stage." The relevant responsible person of the organizing committee said. Echo to the theme of "Intelligent New Generation Construction Machinery", this exhibition warmly embraces digital technology and intelligent application.
About 10% of the nearly ten thousand kinds of construction machinery mainframe and accessories exhibited in this exhibition have the latest scientific and technological achievements, leading the future development trend of the industry. According to the statistics of the exhibition organizing committee, this exhibition attracted 120,000 professional visitors to negotiate transactions on the spot, nearly 3 million online and offline visitors to the exhibition, and the transaction volume on the spot exceeded 40 billion yuan, doubled than the last one.